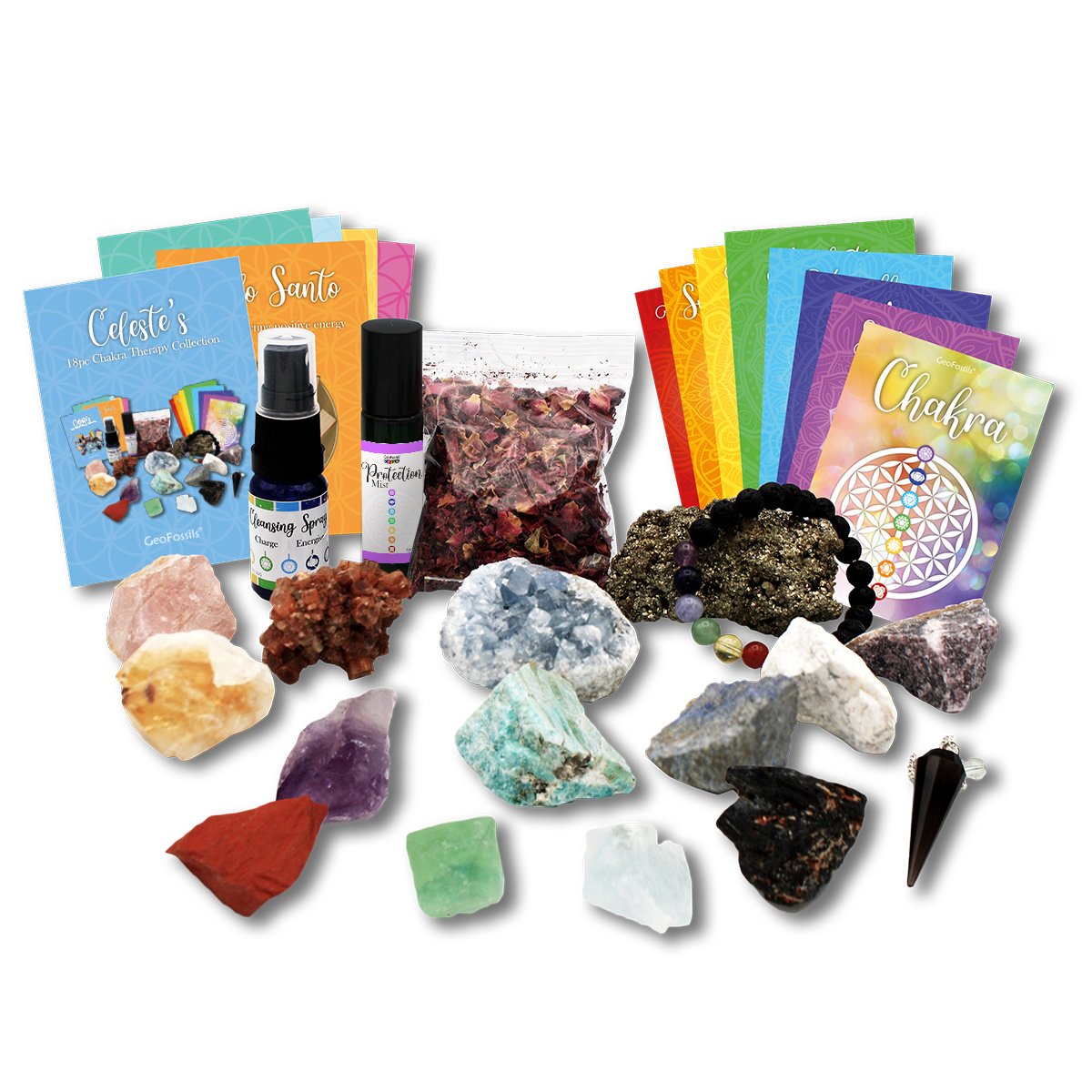 26 products
We create healing sets which are easy to carry, can be used to amplify your intentions or just because they make you feel good.
Each set is presented within an organza bag, we also include our hand blended crystal cleansing spray and metaphysical guide to your personal set.
Whether you need to that boost for a job interview, or maybe having a tough time sleeping we have the set for you.